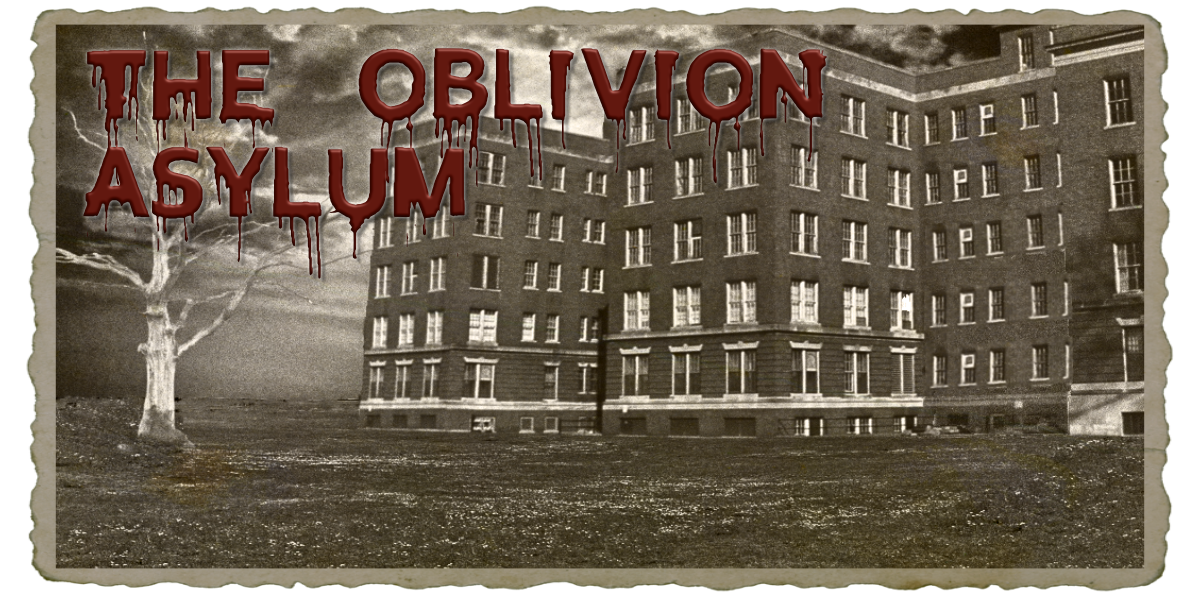 The Oblivion Asylum
A downloadable game for Windows
Run, kill them or die
The game is from the survival-horror category. The main target of the game is to get out of the psychiatric hospital where there are zombies that will be on our way to freedom. You will be able to defend yourself against your enemies with a pistol that you can get at the beginning of the game. The current version of the game (Alpha 6.1) contains 8 levels, announced artificial intelligence of enemies, playable character, autosave after each level and option menu.
I invite you to our website: http://www.theoblivionasylum.eu
New game updates are available on the website
Domyślna kontrola
Strzałka w górę, W -
Strzałka do przodu w dół, S -
Strzałka do tyłu w lewo, A -
Strzałka w lewo w prawo, D - Strzałka w prawo w prawo
- Rozejrzyj się wokół
klawisza E -
Klawisz działania X - Ukrywanie i wyciąganie pistoletu
Klawisz R - Przeładuj
klawisz F - Latarka
Lewy przycisk myszy (LMB) -
Klawisz Esc Esc - Menu pauzy
Media społecznościowe
Facebook: https://www.facebook.com/TheOblivionGame
Twitter: https://twitter.com/AsylumOblivion
Install instructions

The game can be downloaded from: http://www.theoblivionasylum.eu
By clicking "Download" you will download an html file that will take you to the game page.
Download
Download
TheOblivionAsylumGame.zip
348 bytes